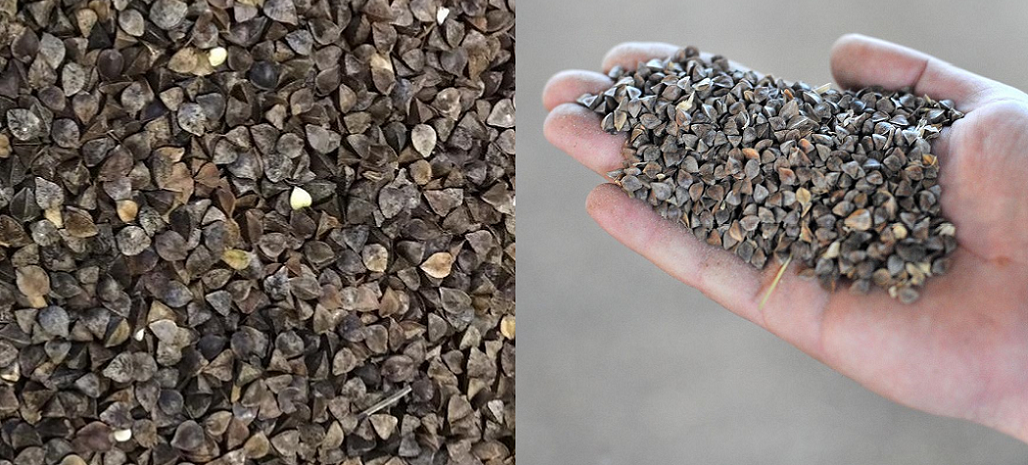 JSC Agricultural Export Corporation offer buckwheat for export on FOB port of Novorossiysk Russia terms.  
- the content of the core: 73% min
- grain admixture: 3% max
- no additives, non gmo*

(confirmed by the SGS certificate).  
Production output: 12500 tons   
a) FCA Novosibirsk Russia & FOB port of Novorossiysk
b) port of Vladivostok Russia.   
Payment terms: we accept covered Bank letters of credit.