Клещиха, грузовая станция. Толмачёвская, 1 к1. Ленинский район, Новосибирск 630052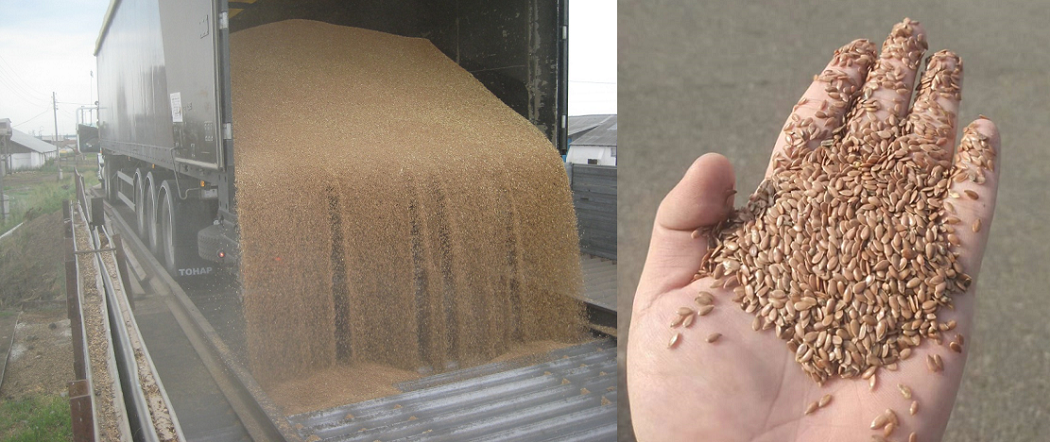 JSC Agricultural Export Corporation sell of

flax seeds for export

on FCA Russia terms.  
Indicators of flax seeds:  
- non gmo (

confirmed by SGS

)
The volume of export sales: 5000 metric tons   
Minimum order: 500 metric tons   
On terms:

FCA Novosibirsk Russia

   
Constant supply of flax seeds to the port of Vladivostok Russia
Payment terms: we accept covered Bank letters of credit.