RED LENTILS CFR PORTS OF I.R.A.N.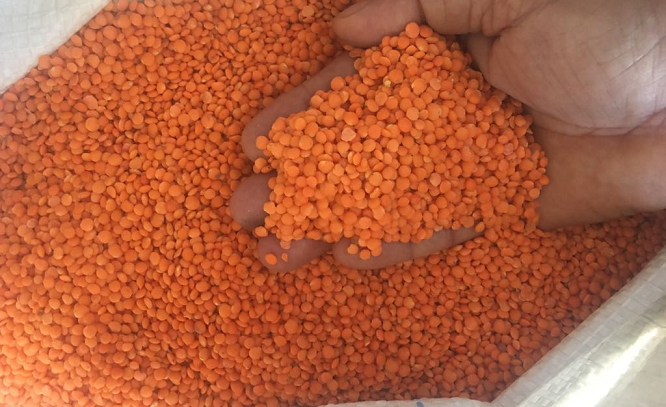 JSC Agricultural Export Corporation sell of

red lentils

for export on

CFR ports of IRAN

terms.  
Indicators of red lentils

:  
- non gmo  (confirmed by SGS)
Production output: 1500 metric tons   
Minimum order: 200 metric tons   
On terms:

CFR port of Bandar Amirabad, Bandar-e-Anzali & Bandar Abbass, IRAN

.   
Payment terms: we accept covered Bank letters of credit.